Knight Frank Welcomes the Action Plan for Housing & Homelessness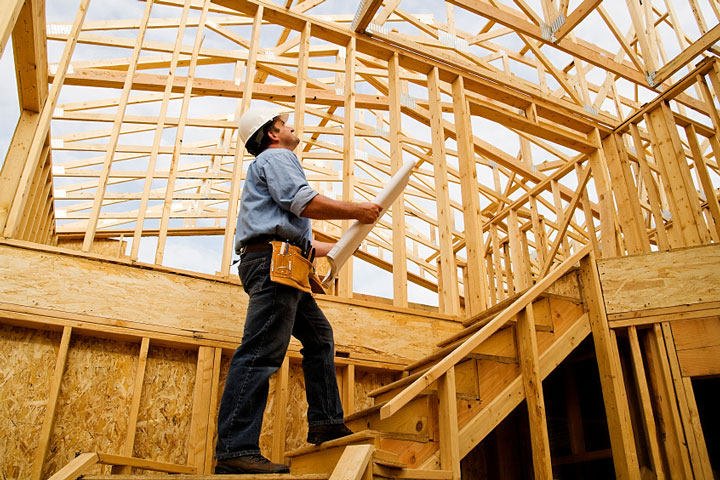 The Government has launched its action plan for housing and homelessness, which it promised to introduce within 100 days of the formation of the current government. Entitled Rebuilding Ireland, the plan is built on five pillars:
Addressing homelessness
Accelerating social housing
Building more homes
Improving the rental sector
Utilising existing housing
In terms of social housing, the plan states that €5.35 billion will be invested to build 47,000 social housing units by 2021, while 25,000 units will be constructed each year for the coming six years. While Knight Frank welcomes these ambitious targets, the absence of specific targets for Dublin is regrettable. Preliminary results released by the census last week suggested that Ireland's population, like many European countries, is becoming more urban based. Knight Frank have estimated that approximately 11,000 new units will be required each year in Dublin during the period 2016-2020 in addition to 25,063 houses needed right away to relieve the pent-up demand which has built-up due to a lack of housing construction.
Despite this, Knight Frank supports measures included in the report to remove obstacles to housing delivery. Difficulties within the Irish planning system have frustrated housing projects for many years. The results of Knight Frank's New Homes Construction Survey found that 67% of developers feel that the Irish planning system is inefficient. The process of securing planning permission can be expensive, time consuming and full of risks and while in theory it takes two months to process a planning application, in actuality it can often take 13 months. Knight Frank welcomes measures within the plan to allow large housing applications to be made directly to An Bord Pleanála, the streamlining of "Part 8" procedures for local authorities and approved housing body housing proposals and the removal of barriers to re-using vacant properties. The provision of critical infrastructure prior to construction is a significant deal breaker for many developers. In this regard, Knight Frank welcomes the establishment of a €200m Local Infrastructure Housing Activation Fund to provide enabling infrastructure that opens up large sites for early development by housing providers.
Knight Frank supports the establishment of a high-level Housing Delivery Office within the DHPCLG. The housing market has lacked coordination for some time, with as much as 12 different organisations involved in the housing delivery process. This new organisation will ensure that these organisation act in tandem with each other, providing vital coordination that has been absent for some time.
Unfortunately, some aspects of the plan will not be detailed for another couple of months. The government will produce a new strategy for a viable and sustainable rental sector. Furthermore a Help to Buy" scheme to ensure availability of adequate, affordable mortgage finance or mortgage insurance for first-time buyers will also be developed with work on the design of this scheme to begin in the context of Budget 2017. Knight Frank awaits further details on these initiatives.